The DISPLAY subscription offers:
- Stream + download of all DISPLAY releases
- 15% off of all physical merchandise
- A new collaborative track from Sangam & Kid Smpl every other month for the year of 2021*
- Occasional bonus tracks from other artists

*The Sangam & Kid Smpl tracks will be released digitally + on cassette at the end of the year for non-subscribers.
You're a subscriber
Thank you!
* Downloads are DRM-free and available in MP3, FLAC and
more
.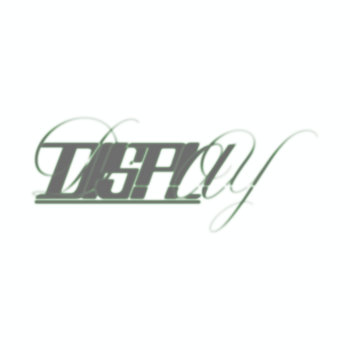 DISPLAY
Seattle, Washington
DISPLAY is a record label curated by Kid Smpl that aims to showcase long form musical explorations. Guest artists are asked to create original works with a single constraint: a 10 minute+ run time.
Latest Release
Cynic's Curtain